Train The Trainer Courses
Providing A Variety Of Different Courses Under One Roof
All our courses are
NATIONALLY RECOGNIZED PROGRAMS

developed with the Canada Safety Council.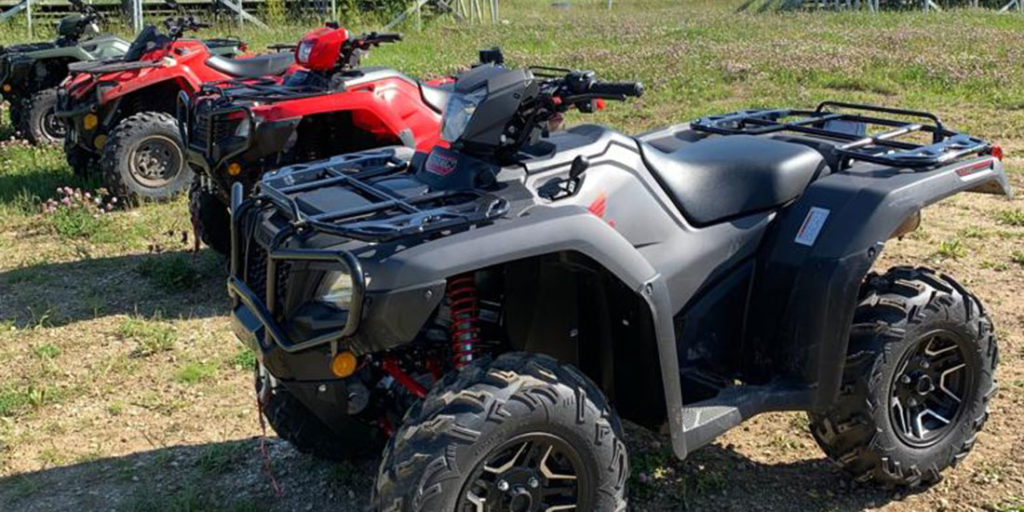 Learn how to professionally train students to ride an ATV in our ATV Instructor Course.
We teach you everything from Riders Technique to Riders Awareness, and more.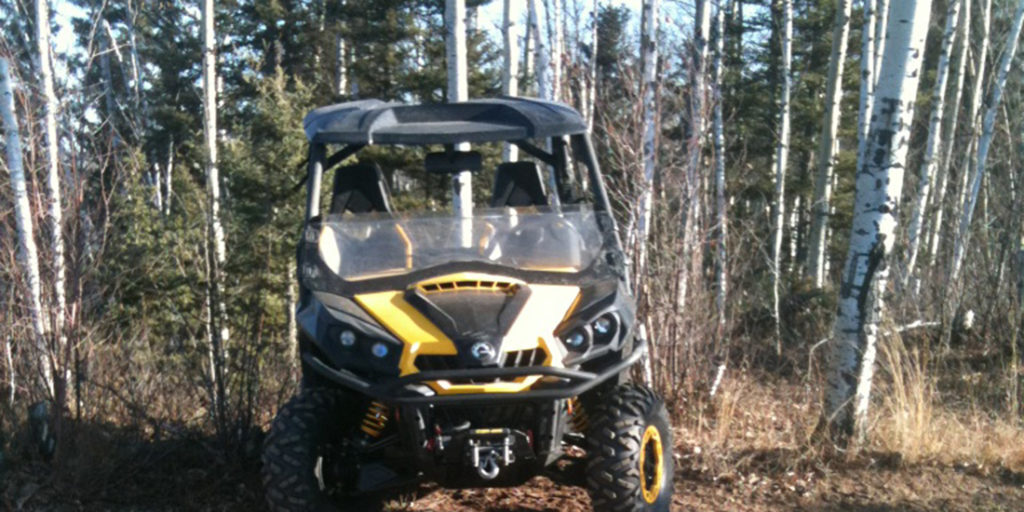 Learn how to become an expert trainer with our UTV Instructors Course.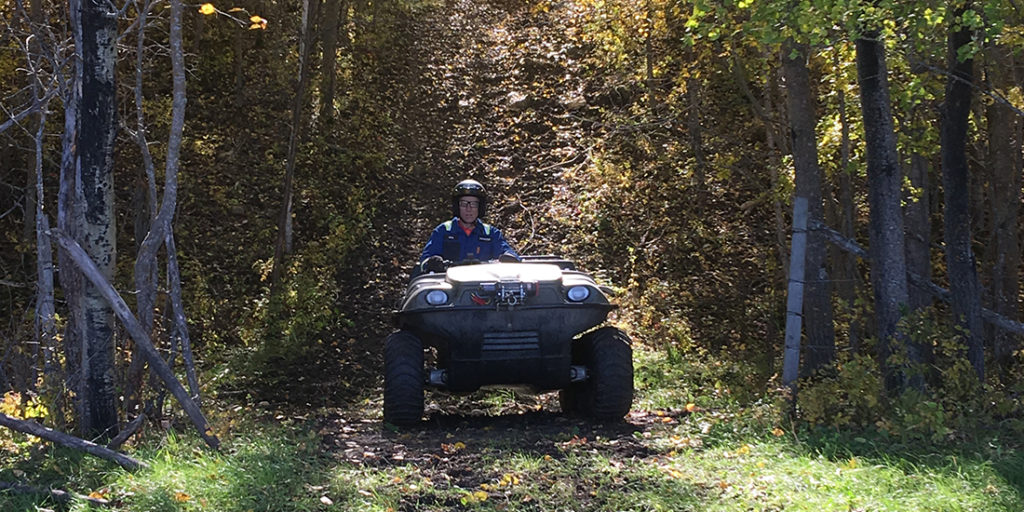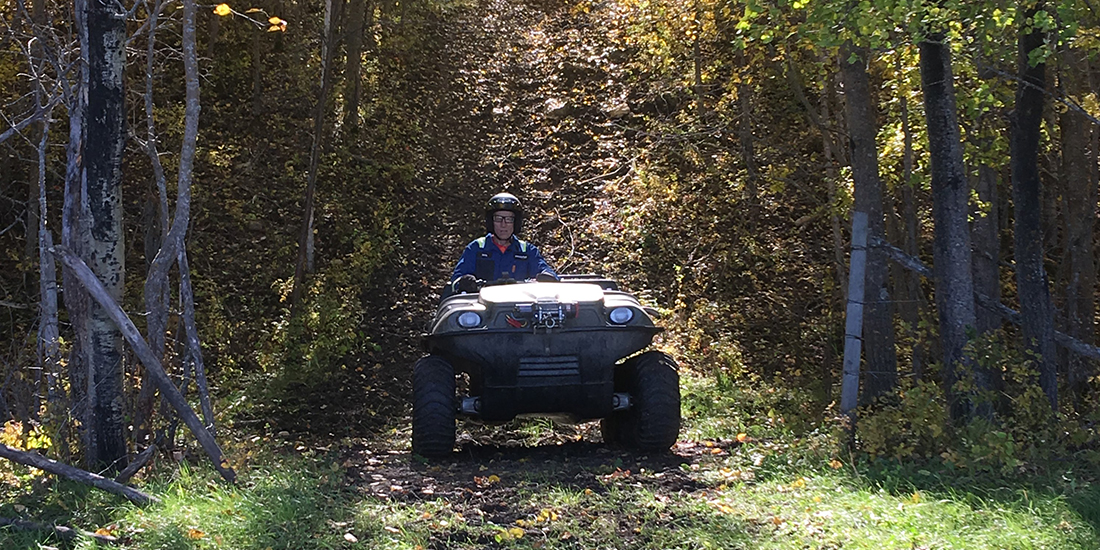 Become a professional trainer by taking our ARGO course!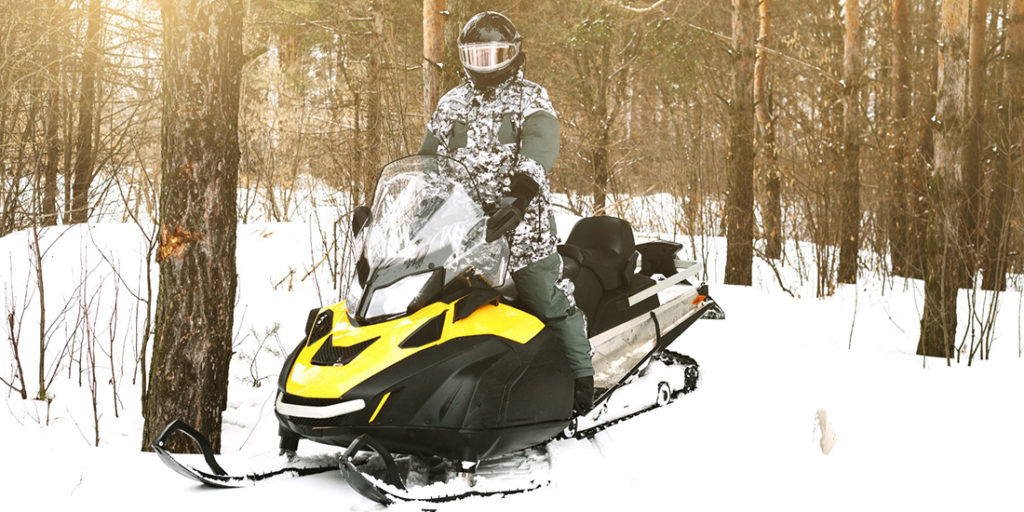 Snowmobile Instructors Course
Be an expert in the snow, and learn how to train others how to become experts like you!
Enroll online or by calling (780) 460-7577