Welcome To Alberta Safety Training
Providing Training Courses For All Off Road Vehicles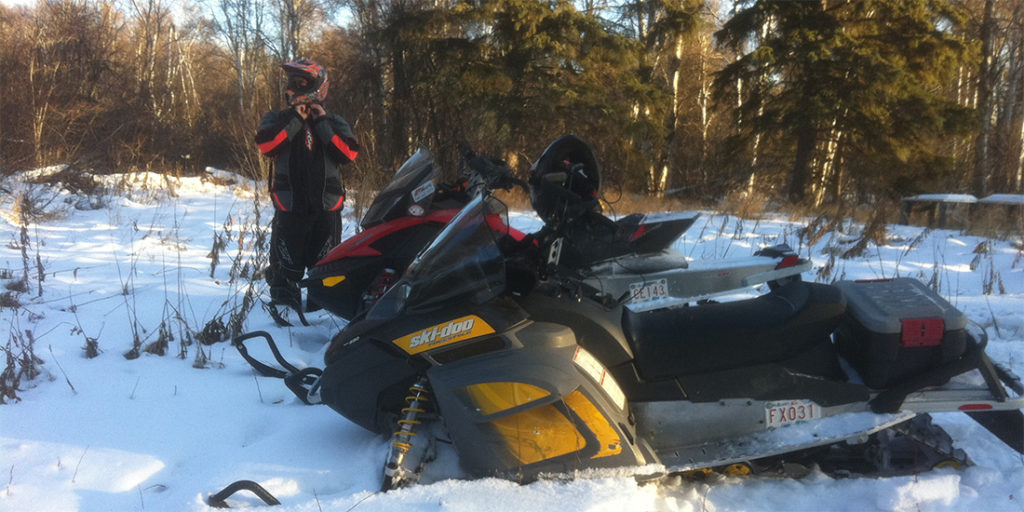 Alberta Safety Training is a direct agent of the Canada Safety Council, offering Train the Trainer courses for all off-road vehicles, including ATVs, UTVs, Snowmobiles , ARGOs & Dirt Bikes. 
Alberta Safety Training  also provides direct training courses for:
All Terrain Vehicles (ATV, Quad)
Utility Terrain Vehicle (UTV)
Multipurpose Utility Vehicle (MUV)
Snowmobile
ARGO & Dirt Bikes
Alberta Safety Training offers rentals for ALL types of equipment, with a variety of brands and models to choose from. We can customize your machine to your needs, including adding items such as safety flags, quad boxes, snow plows, etc.
All our vehicles come equipped with OH & S requirements which includes an owners manual, registration and insurance with every machine.
Contact Us Now To Register For A Course Or Rent An Off Road Vehicle