Snowmobile Operators Course
Providing A Variety Of Different Courses Under One Roof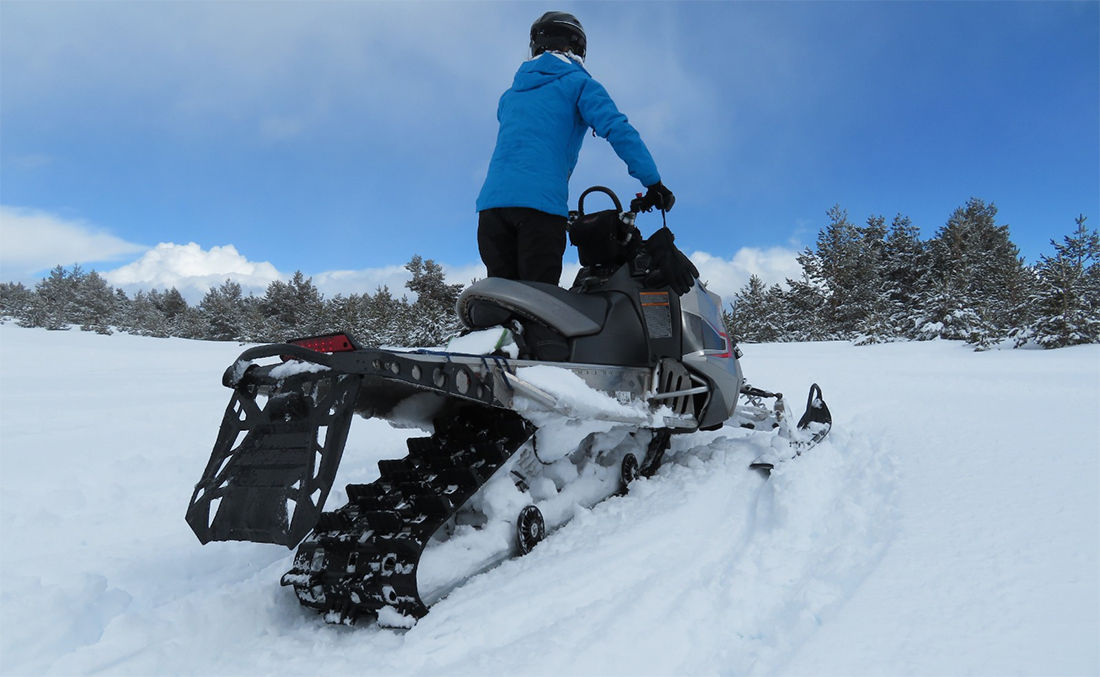 Snowmobile Operators Course
This course provides general safety practices for ATV use. Upon successful completion individuals will receive an Canada Safety Council Certificate.
Learn the safety regulations and be familiar with the required safety features and protective equipment. Discover how to detect hazardous conditions, be prepared for unexpected occurrences and know what to do in emergency situations.
Edmonton course's are offered daily, all year round. You also have choices to pick another date or location within Alberta or Western Canada. If there is date you wish give us a call. Short notice courses can usually be arranged.
Oil and gas employees, foresters, emergency medical technicians, adventure travel companies, seismic and survey crews, ranchers, police and recreational users. Which means our instructors can bring the course to you and your site.​
We have snowmobiles, helmets, gloves, goggles, etc available upon request. Hotels, meals, etc can also be arranged, we are here for you.
About The Snowmobile Operators Course
The program covers three topics of instruction: Safety, Maintenance and Operations. The program is mobile and can be offered at a site requested by the client. Seminars, practical training, and fieldwork are incorporated to provide the student with a comprehensive educational experience.
Enroll online or by calling (780) 460-7577