Bear Awareness & Avoidance Course
Providing A Variety Of Different Courses Under One Roof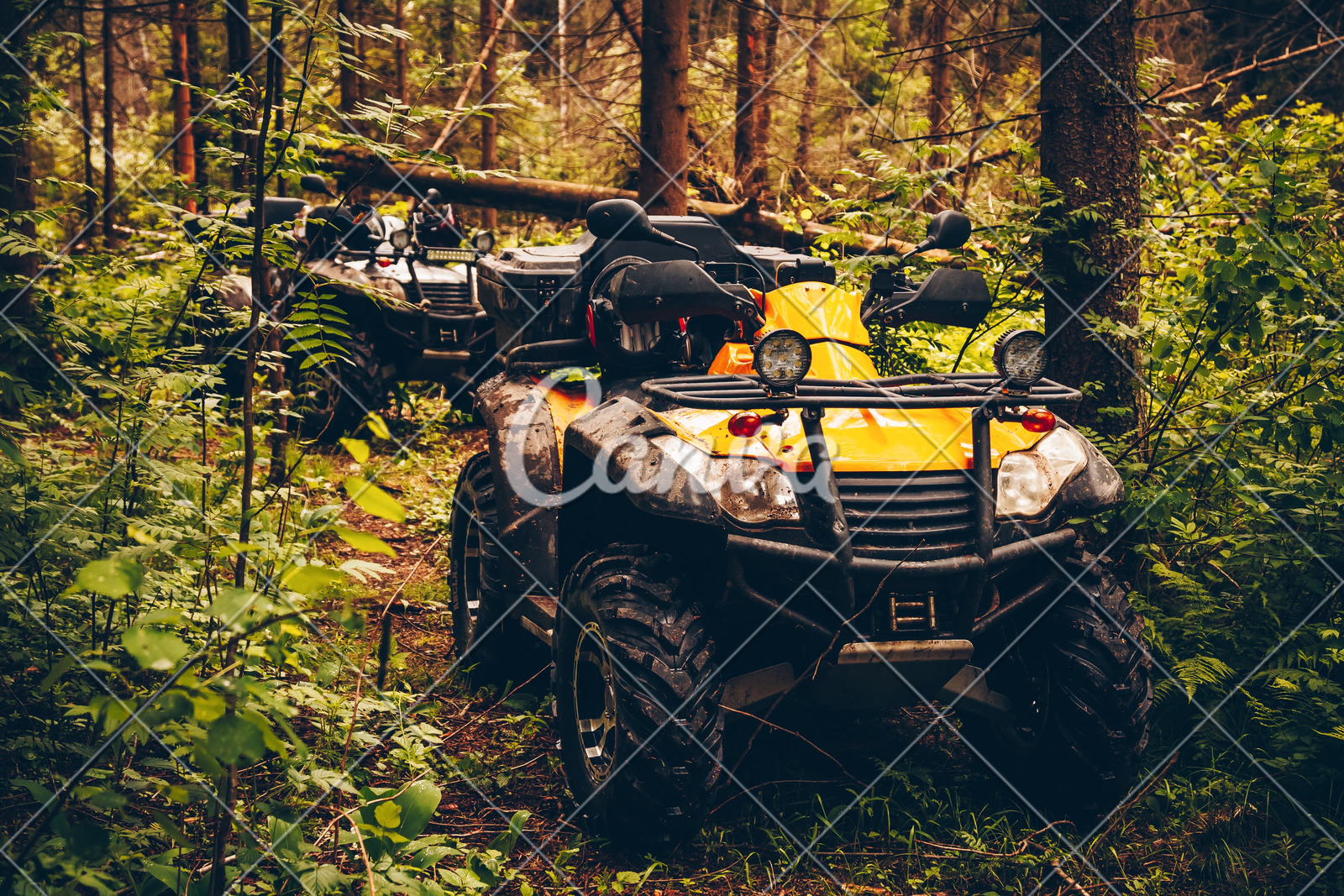 Bear Awareness & Avoidance Course
Bear Awareness and Avoidance Course are to help reduce incidents of bear-human conflict through education, innovation, and cooperation.
Edmonton course is offered every month all year round. You also have choices to pick another date or location within Alberta or Western Canada. If there is a date you wish to give us a call. Short notice courses can usually be arranged.
Oil and gas employees, foresters, emergency medical technicians, adventure travel companies, seismic and survey crews, ranchers, police and recreational users. Which means our instructors can bring the course to you and your site.
We can arrange hotels, meals, etc at your request.
The Bear Awareness and Avoidance Course is a one-day program designed to train the students with the most current information on bear avoidance to all members of the public and industry alike. Being Bear Aware is a necessary attitude for those who travel in wilderness. Whether you work or play in bear country, it is a good idea to attend a bear awareness and avoidance course. Learn about bears, learn to appreciate and respect them, so that you can camp and hike safely and add to your pleasures in bear country.
Enroll online or by calling (780) 460-7577